About Us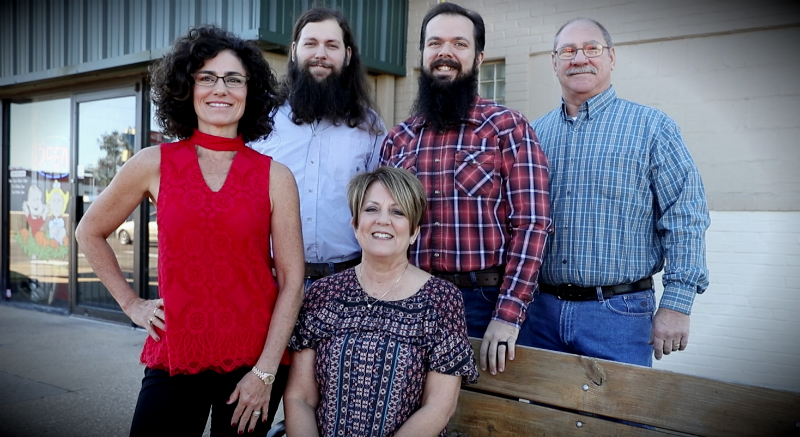 Forrest and Innette Marr are the owners of the F&I Pawn Shops in Sherman and Denison, a family established business since 1972. Not only have they established the two pawn shops, but they also operate 52 finance companies throughout Texas, allowing the company to service thousands of customers.
The legacy of loaning money for collateral has been passed down from generation to generation. John Sofey, Innette Marr's grandfather came to America from EL Mira, Syria around 1900. He pursued many interests to support his family. John became a lender instead of a borrower, lending money anything from a dime to five dollars. He always kept collateral for these loans, sometimes holding the borrowers shoes. During his life, John helped other Syrian-Lebanese immigrants by lending money to begin business. Innette's grandfather was an example of millions of successful immigrants that came to America.
The family operated a finance company and pawnshop at 720 W. Main and moved the pawn shop in 1978 to 2500 S Woodlawn. The shop was moved in 1991 to 600 W. Main before moving to its current location of 700 W. Main in 2002, where Cindy Kuneman, Forrest and Innette's daughter operates the day to day business.
In 1982, Mike Marr expanded the pawn shop operation by opening a new location on Texoma Parkway. In 1988, Dedrick's Pawn Shop was purchased at 230 W. Houston in Sherman. Later the store expanded and moved to its current location at 524 W. Houston.